When was the last time you treated yourself to a truly unique EXPERIENCE?
When was the last time you had a WELTHĒ Experience?
Do you feel the way you dress is holding you back from being the person you know you were meant to be? Do you feel that would change if it were easy for you to figure out what to wear? If you answered yes to either of those questions, let us help you.
Our Style Enhancement service is designed to help you take the guess work out of what to wear, how to shop and how to groom yourself.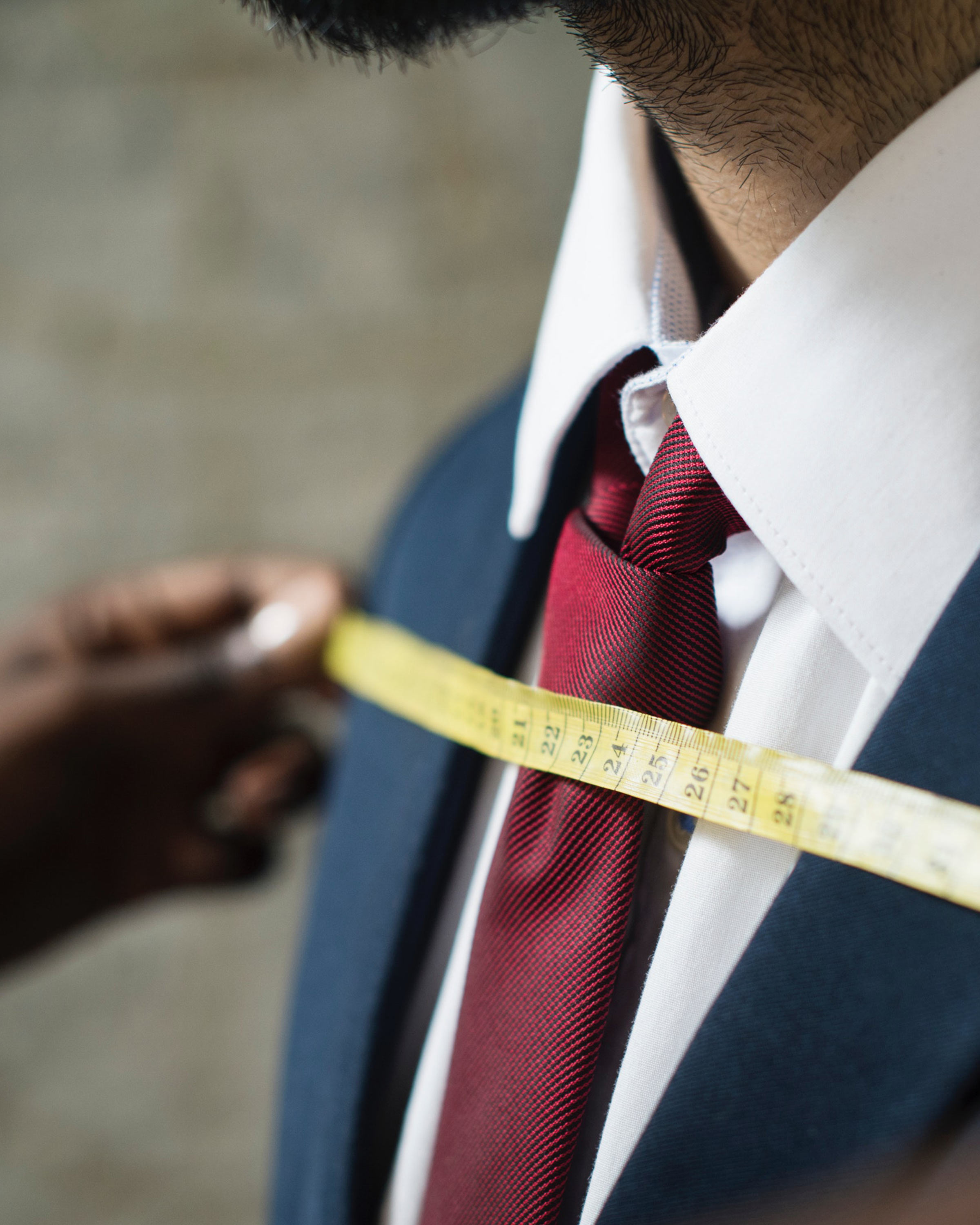 There is no feeling in the world like knowing what you have on was made for you and no one else. Your body is unique and you deserve clothes that reflect its uniqueness.
Our custom made top coats and suits give you the look and feel that will make you stand out from the crowd.
When was the last time you were professionally photographed? When was the last time you were treated like a celebrity? When was the last time a photograph was created of you that you would be proud to hang in your home?
Our celebrity-style photoshoot experience will become a part of your legacy. Let us help you feel like the star you are.